Yesterday I took a little drive to meet up with a few friends from Needlecraft Haven.
Clare
organises our meet ups but due to her recent accident we met at her home.
I took a small spring planter arrangement with me as a get well gift.
We each brought our needlecases we had made in the meet-up exchange after the autumn meet up. A great collection and all so different.
The fronts -
and the backs -
There was a book exchange....
I received from Angi - not an author I have read before
Gill went home with my book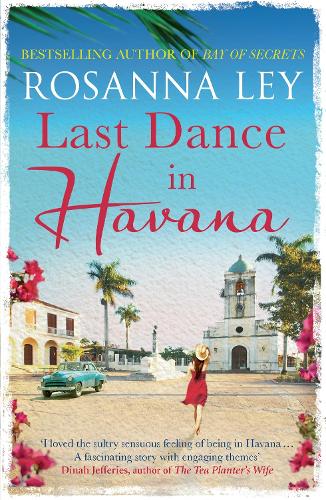 The theme for the goody bag this time was 'My Favourite Place' -
I came home with Angi's and what a 'beach bag' filled with delights it was. Thank you Angi
Unfortunately, I forgot to take a picture of the bag I made up. It went to Clare's mum. I didn't choose an actual place, thinking outside the box this time, I decided my favourite place was 'Anywhere I can have a little hygge time i enjoy' and put into my parcel a book about hygge, a large candle, fabric and threads, a sponge for a nice bubble bath, a mug with hot chocolate sachet and a well known chocolate cake mix (I decided not to add a cake itself as some ladies venture to us on the train and I thought it might not survive their journey home).
I gave a little RAK gift to
Justine
. She's named her Hyacinth as there was a lovely bunch in a vase and Justine has been smelling them all day and the pink and blue colourway reminded her of the flowers.
There was the usual show and tell. I had a little Prairie Schooler spring finish from the Gift of Stitching magazine (Brigitte, this was one of the charts I had printed out and found in the sort out!)
I'm going to do the others in the Seasons SAL this year. Summer next then.
One sock completed. Gill had a read through Christine's lovely sock book, so maybe we might have another sock knitter in future.
We had a lovely day and it was good to see Clare in person and how she was in herself. She took a pic of us in her garden bedroom (that's a double bed in the conservatory to you and me lol) and you can see us on her
blog
post together with the other gifts the ladies brought and her more detailed write up of the day and the exchanges and swaps.
I hope you have all enjoyed a lovely weekend
Love and Blessings
Julie